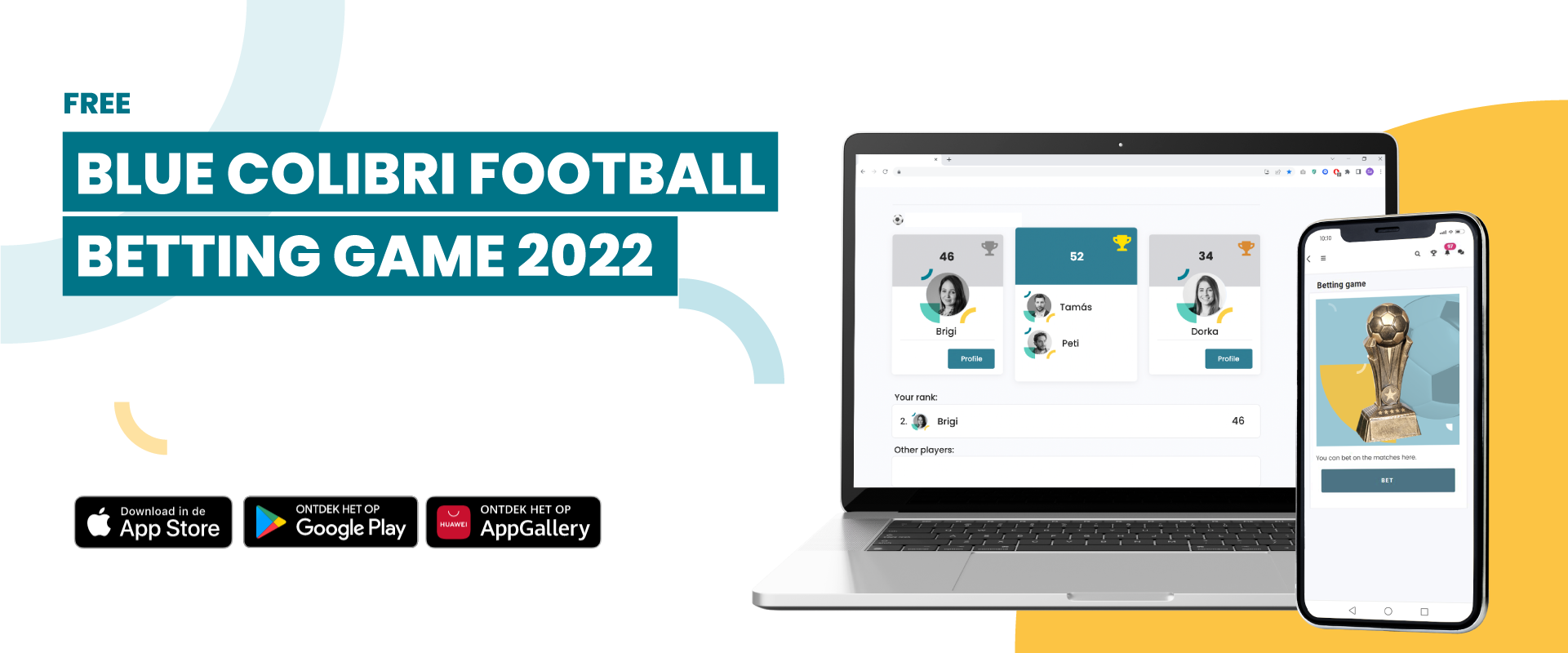 SCORE IN THE FIELD OF ONLINE COMMUNITY BUILDING!
THE BLUE COLIBRI FOOTBALL BETTING GAME
EASY SIGN UP PROCESS: A company email address is not required to log in, so colleagues who don't have one can easily be included.
TAILORED TO YOUR BRAND: The system is fully customizable, with your own colors, logo, and design.
100% GDPR COMPATIBLE: The system is fully GDPR compliant and we can help you create a privacy policy, too.
AUTOMATED SYSTEM: There is no need to set anything manually, the system automatically generates the matches to bet on and scores the tips submitted.
RANKING: Rankings are available so you can keep track of results. At the end of each game, the points collected can be redeemed in the webshop if you wish, but it is also possible to reward only the best performers.
ADDITIONAL FUNCTIONS: In addition to the betting game, there are a number of other features that can be added to the game experience: organizing a joint match, creating communities, sending out news, or even creating a movement challenge for wellbeing.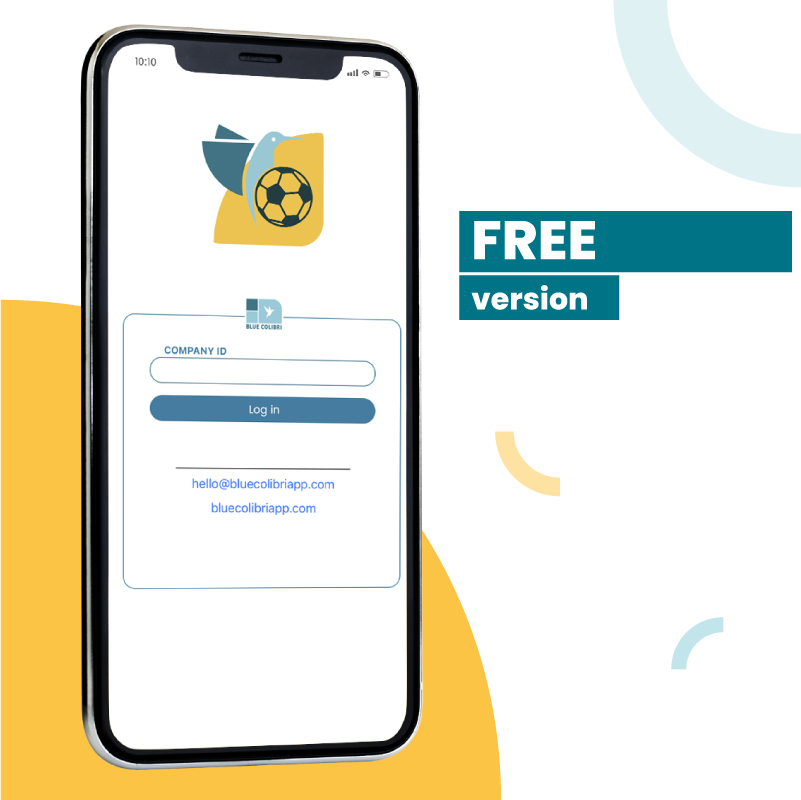 Use the Central Blue Colibri football betting game App by entering your Company ID
Users will download the Blue Colibrifootball betting game app from the App Store, Play Store, and then log in to their company's account using a Company ID (i.e. "company name"), where the game will begin.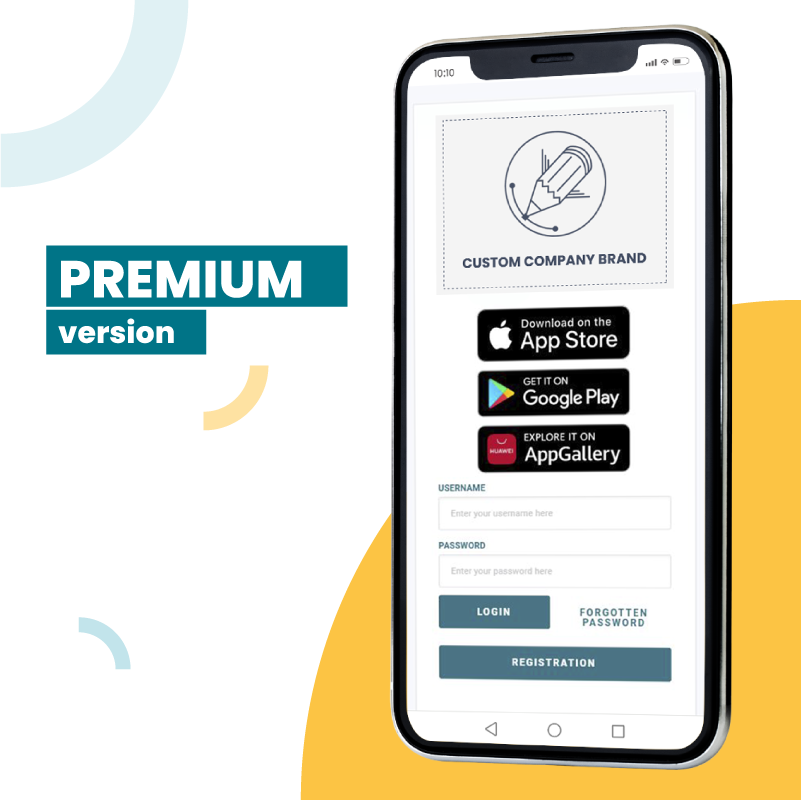 Creating an app with your own design
If required, we can also create an app using your own corporate design elements, with any icon and name.